Welcome!
I'm James Whitmore and welcome to my website. This is the place for me to express my thoughts and opinions. An outlet to show my travels, stories, photos and weird sense of humor. I'm a fun-loving guy and I hope that my website reflects that as well. I hope you enjoy what you find here.
---
Email your comments to me
I want to know your thoughts and opinions on what you find here on my website. Also feel free to ask me any questions you may have. Click here to email James.
---
Featured Photo Album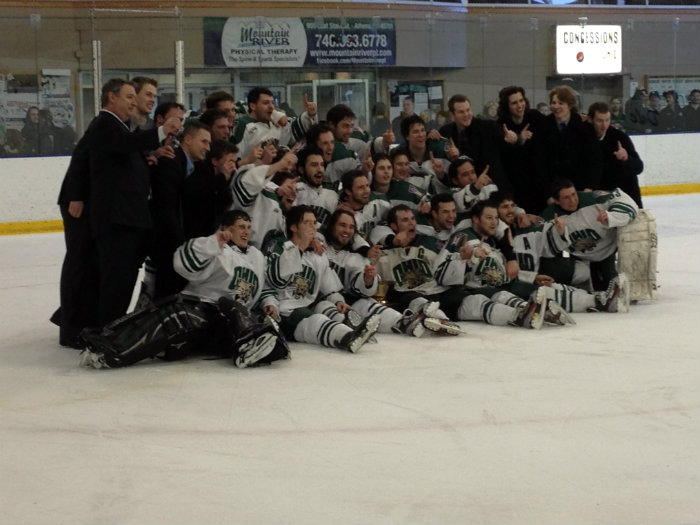 OU Bobcat Hockey
CSCHL Championship
Athens, Ohio
2/17/2013
---
Check out my recent blogs...
Olympus Has Fallen - 3/24/2013
Emerging Artists Photography Exhibition - 3/21/2013
The Incredible Burt Wonderstone - 3/17/2013
District 17 Honor Band - 3/16/2013
And my latest photo albums...

OU Bobcat Hockey, CSCHL Championship, Athens, Ohio - 2/17/2013
Maroon 5, Columbus, Ohio - 2/13/2013
Eighth Grade Ceremony of Promotion - 5/26/2011
Eden Musee, Cedar Point, Sandusky, Ohio - 10/12/2012
U.S. Army Field Band and Soldiers' Chorus, Nelsonville, Ohio - 11/12/2012